Salt. Salt. And salt. Did I already mention salt ...?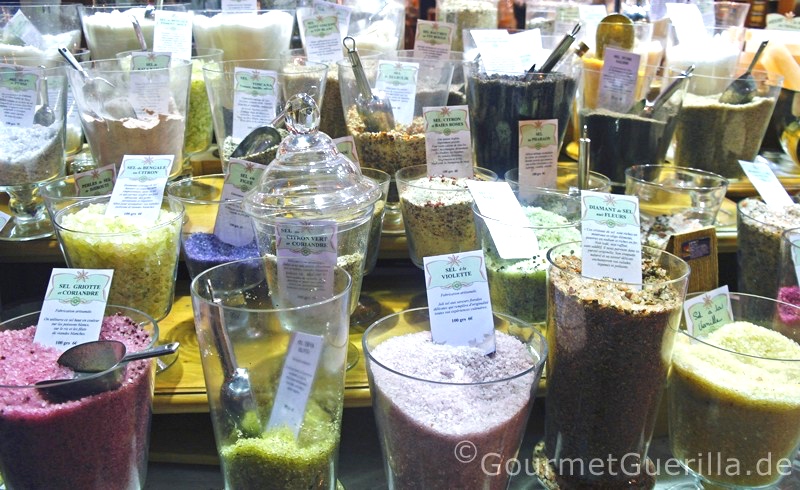 Suppose we sat in a quiz and had exactly 60 seconds to do all of them To enumerate salt varieties that we know. It's about 125,000 euros.
Attention, get set, go:
GONG. Salt with iodine, salt without iodine ... .. ohm, sea salt ... um ... Fleur de sel ... - darn, there must be something else - ... rock salt ?! ... and then this pink stuff ... Himalayan salt ... that's it. GONG.
Congratulations, that was not bad. But once you have passed Grimofle et Cannelle at the top end of the old town of Nice, 60 seconds will never be enough to list the sorts of salt. I also had no idea!
Countless vessels with different types of salt in all sorts of colors and grits from all corners of the world are ready to be admired and bought. And I'm not surprised. Has anyone heard of vanilla salt? Or from fig salt? What about violet salt, orange salt or rose salt? But there are also a lot of varieties that do without additional flavors and yet differ greatly by their origin in appearance and color. Who would have thought that such a lapidary as salt could be rediscovered? And most of all, be so beautiful?
"Mademoiselle, I'd like to hear about this ... and about ... and ..." I'm shopping. Salt.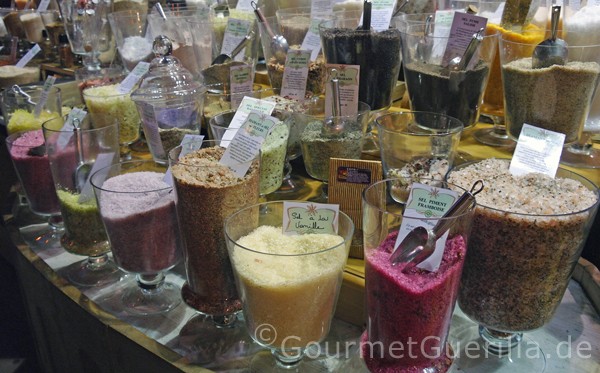 The rest of the load is also quite astonishing: In addition to the salts you will find a high-quality selection of spices, essences, oils, sauces, liqueurs, spice mills, teas, exclusive nibbles to cocktail and also very special treasures: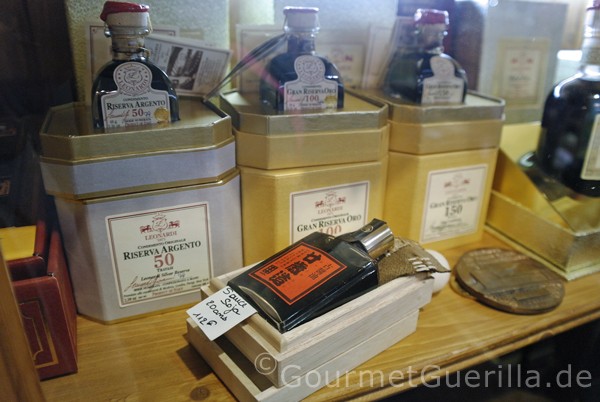 Fascinating is, for example, a 100-year-old balsamic vinegar worth a month's rent or this small bottle of premium soy sauce for 112, - Euro. I almost left a nasal print on the display case ...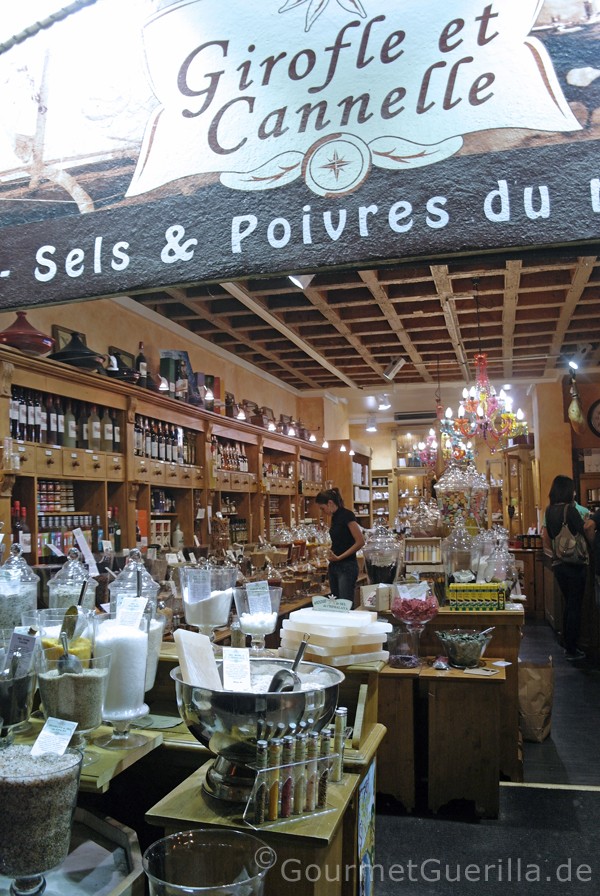 Girofle et Cannelle
2 rue Pairoliere
06300 Nice
Tel .: +33 4 93544313
Homepage and shipping:
www.girofle-et-cannelle.com