A sip of honor: why whiskey is necessarily something for girls. And a high-percentage giveaway.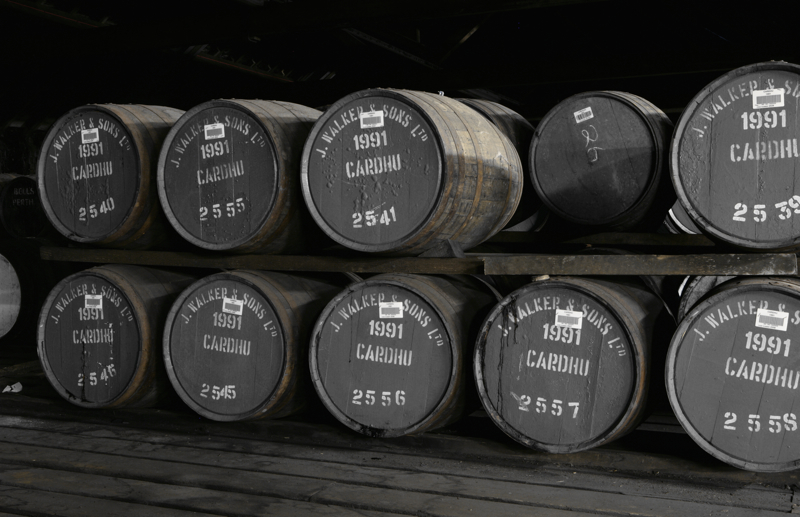 Beer and brandy are just for real men. Girls, on the other hand, like to sip Prosecco or liqueurs and, in style situations, at most resort to red wine matured in oak barrels. Oh, how wonderful that we can now leave such clichés soothing! Welcome to the Post-Feminist Beverage Wonderland.
With the increasing expansion of sophisticated bar culture, it is pleasing that female guests can order cocktails beyond the Coconut Umbrella League and burnt ones with strong flavors. And not feel directly plugged into any unpleasant drawers. Incidentally, the courage to experiment is worthwhile: in the high-spirited beverages lurk quite surprising and enriching worlds of taste that absolutely want to be rediscovered and rediscovered. Rediscovered?
For reasons that are not entirely understandable, it has been forgotten in the last few centuries that even among the Teutons only the female household members were responsible for the production of alcohol. Brewing beer was clearly a women's business until the Middle Ages. And not only during American prohibition, women have been instrumental in successfully running black distilleries and the legendary whiskey pubs with hard stuff. Of course, you can only make convincing products if you know how to do it and have an idea of ​​how it should taste.
Helen Cumming, for example, was one of those women who was over 10 at the beginning of the 19th century Whiskey has been brewing very illegally and very successfully for years in a Scottish village.
Cleverly, Helen Cumming camouflaged mash and fermentation vats as bread dough containers and dusted their hands with flour when tax officials carried out their unannounced inspections. After a friendly welcome, the gentlemen were provided with tea and while they drank it, Helen quickly raised a red flag on the shed to warn her neighbors about the unwanted visit. In 1824 the forbidden goings were over - Helen and her husband John officially licensed their distillery.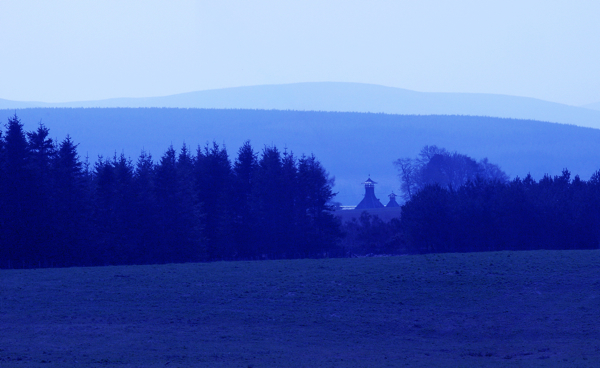 The family business was then significantly expanded by her daughter-in-law Elizabeth. She bought land, built a new distillery, tripled sales, and made the family product a single malt. For her ability to produce whiskey with a very mild, pure and sweet aroma, she got the delightful epithet "Queen of Whiskey". By the end of the 19th century, the Cardhu distillery had made such a reputation as one of the best whiskey distilleries in Scotland it still has.
A short tour: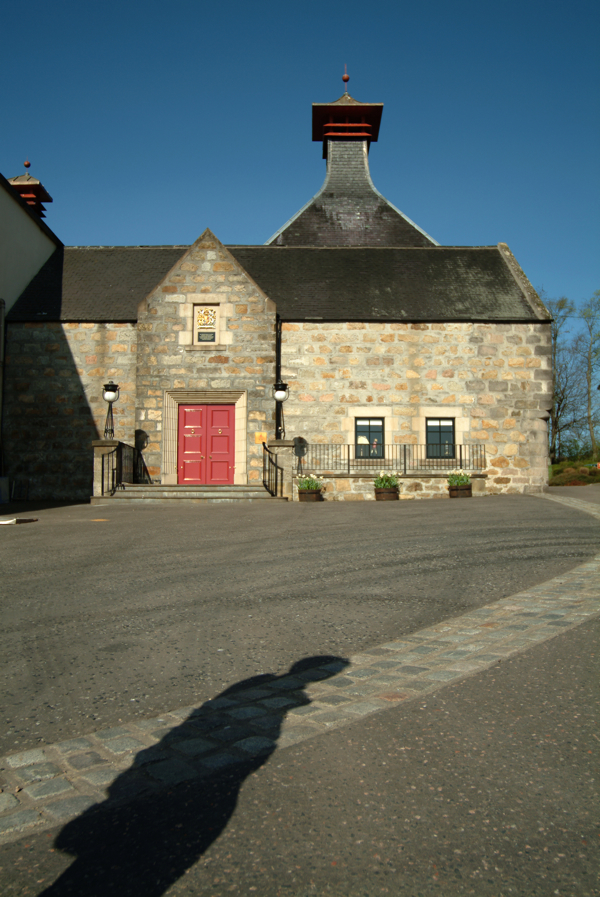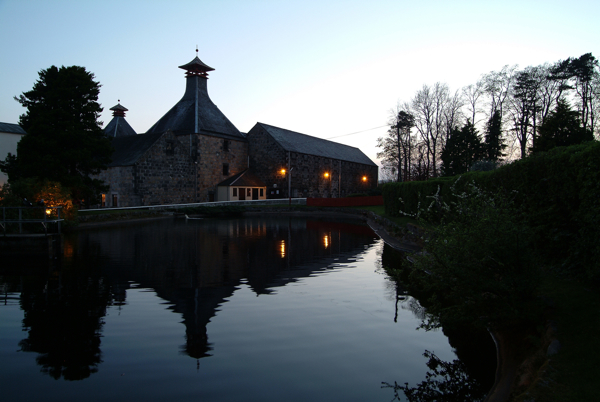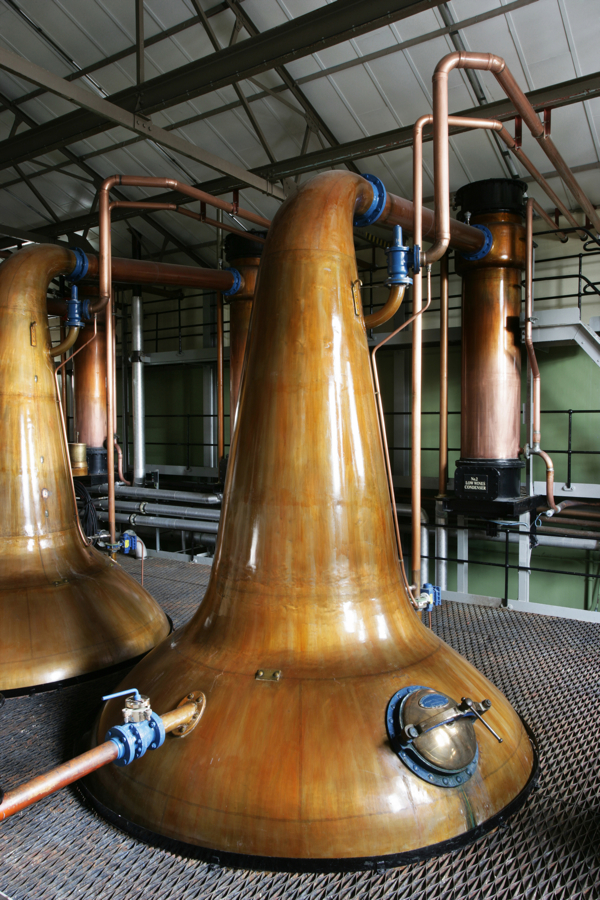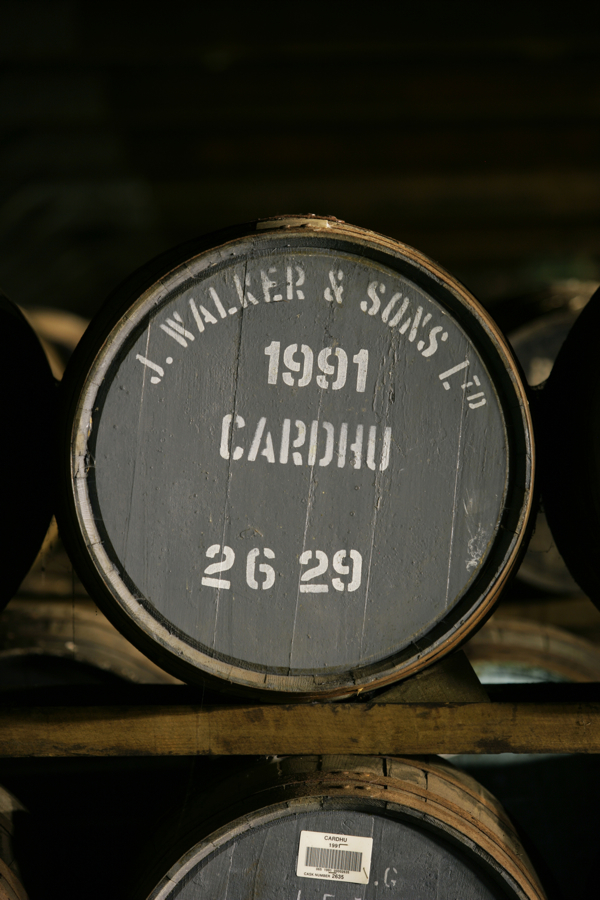 For all the girls who are now in the mood for spontaneity If you also want to become Queen of Whiskey (or at least want to try a very mild and pure whiskey), here's a nice idea:
Just in time for Christmas, Cardhu has it come up with something great.
Leave me here until 22.11. a comment if you want to get my bottle of Cardhu Single Malt Scotch Whiskey (12 years old). Then you can then determine the next person who should also receive a bottle.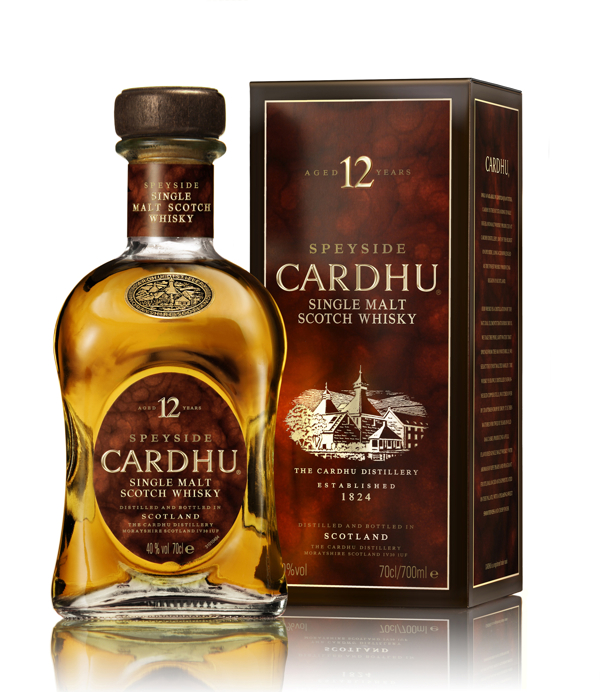 Terms and Conditions: You are at least 18 years old and have a valid postal address. The draw takes place by random number generator. Legal recourse is excluded.


This entry was posted in cooperation with Cardhu realized.